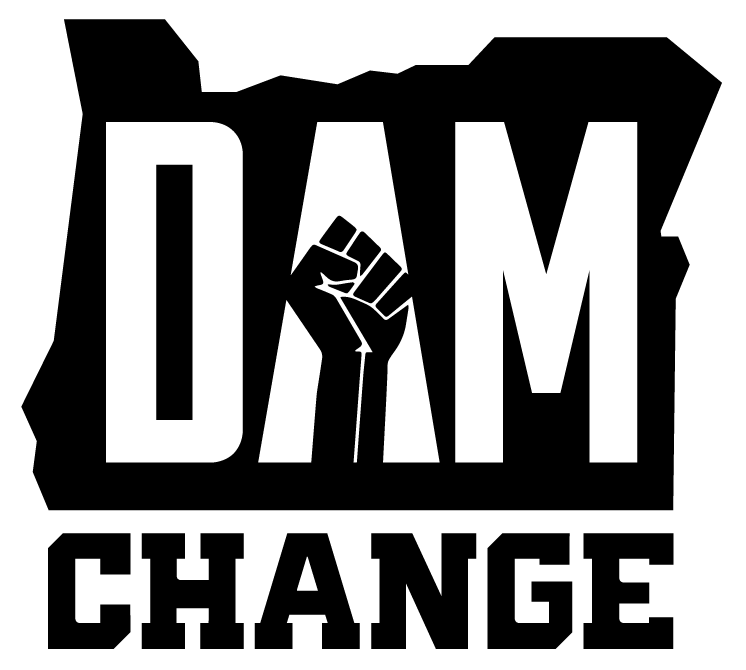 Our mission is to use sports as a platform to bring awareness, education, and understanding as related to systemic racism in the United States. This platform will be created to educate, empower and enhance the experience of Black student-athletes and staff. In addition, this platform will assist in helping all of those in the athletics community and beyond be more aware regarding the issues that exist in today's society.
Awareness. Education. Engagement. Action.
"Dam Change is important here at Oregon State to
unify the institution

and community in the fight against racism and inequality."
Jaydon Grant, Oregon State Football
ACTIONS
Awareness
Dam Change will bring awareness to the cause through social media, in-game promotions, t-shirts, and bracelets.
Education
Education is one of our best weapons against racism. Programs like Real Talk, Black student-athletes forums, and voter education will serve as cornerstones of Dam Change.
Engagement
We can only change our community by being active within it. The Dam Change platform will allow for interaction with local and area schools, creating awareness and helping to broaden perspectives of all student, specifically those from underrepresented backgrounds.
Action
Immediate actions will be taken to support Dam Change, including a mandatory day off for student-athletes on Election Day, and mandatory social justice meetings for coaches, administrators and student-athletes.
"Racism is real and it exists everywhere. Corvallis and OSU are not exempt from it, but
we can be the ones

to make a difference."
Nya Buckner, Oregon State Volleyball
PRESS RELEASE
Several Oregon State student-athletes are ready to make a change and have launched a new platform, titled Dam Change, to bring awareness regarding the issues of systemic racism in today's society.
The platform will educate, empower, and enhance the experience of Black student-athletes and staff. It will also assist in helping the athletics community and beyond to be more aware of the issues that exist...
Complete Details
"Dam Change is here to create a
platform for Black student-athletes

to feel empowered."
Joel Walker, Oregon State Men's Soccer, SAAC President