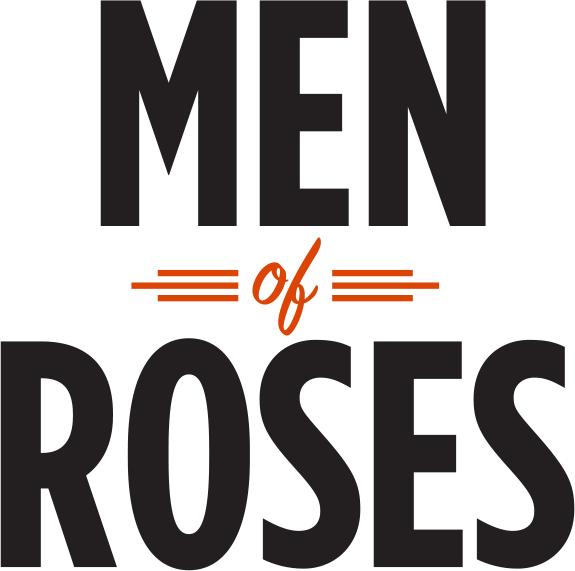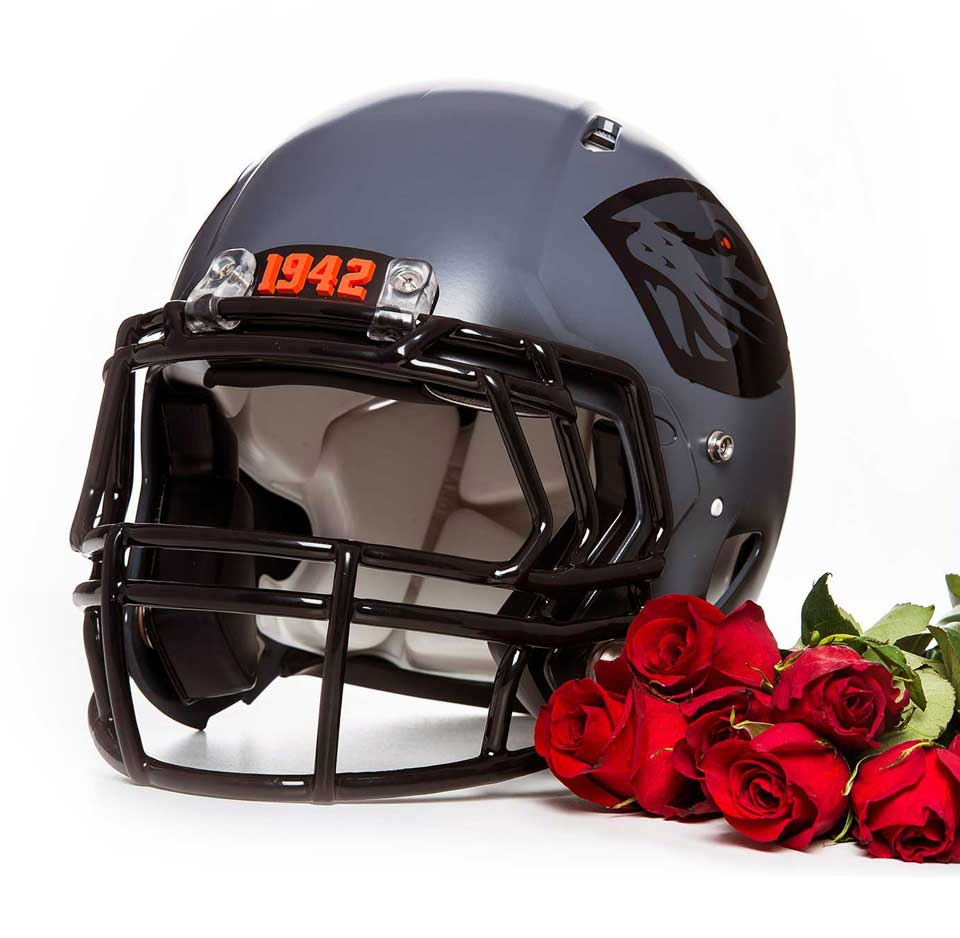 THE INSPIRATION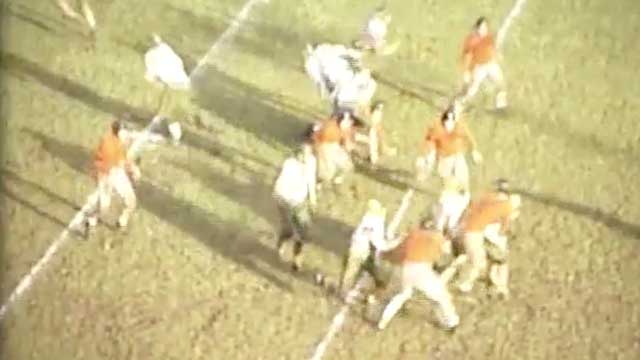 On

November 29, 1941, it seemed like nothing could be bigger. Oregon State College defeated Oregon 12-7, punching the Beavers' ticket to Pasadena.
Eight days later, Japanese forces launched a surprise attack on the U.S. base at Pearl Harbor. In that moment, the life of every American, including members of the Rose Bowl-bound Beavers' team, irrevocably changed.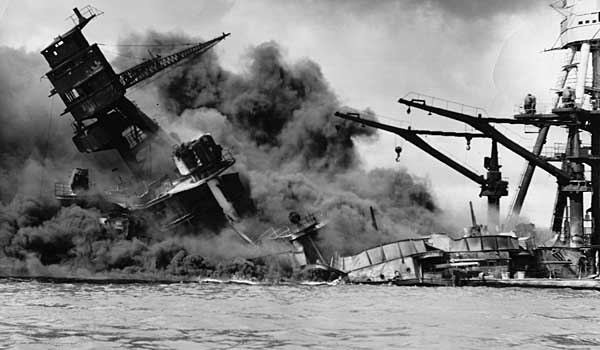 America was now at war. The shadow of further Japanese attacks forced the U.S. to cancel all large gatherings on the West Coast – including the Rose Bowl. But as cancellation loomed, Duke, the Beavers' opponent, offered to host the game 2,500 miles away, in Durham, North Carolina. Three days later, Oregon State players boarded a train dubbed the Beaver Express for a cross country road trip to the relocated Rose Bowl.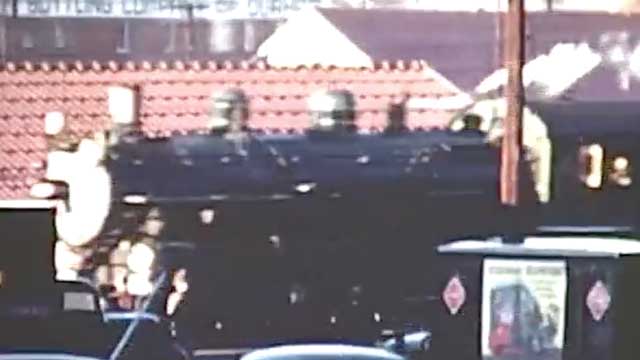 The Beavers entered the game as two-touchdown underdogs. But on a rainy day in Durham, Oregon State College never trailed, winning the Rose Bowl by a score of 20-16.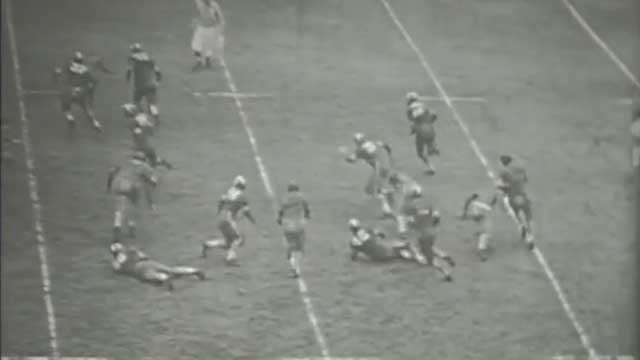 But it is not what happened during the game, but after, that makes these men true heroes. Metaphorical battles on the gridiron turned to the very real battles of World War II, where many members of the team fought.
The Men of Roses Helmet honors the heroes of that team with the year 1942 front and center, the team nickname "Men of Roses" along the back, and the "battleship grey" base color.